Service That Really Delivers
Stokes continues to set the standard when it comes to process vacuum operating at low pressure or with high gas loads.
The Stokes name is a symbol of strength for industrial vacuum. We want to help you get the most from your trusted asset for years to come.
mechanical
booster pump service
For achieving a lifetime of dependable operation, our services help to make your operating costs a bit more predictable with less downtime.
rotary piston
microvac 212/412 service
We have worked hard to structure a package of services that make caring for your Microvac easy; maximizing performance and improving the productivity of your process.
spares, Lubricants
& accessories
From original spare parts, to full service kits, to precision lubricants, we are here for you; ready to deliver the right solution to maintain and service your Stokes product.
The right oil for your equipment
Refer to the chart below when ordering your Stokes Microvac or Booster oil. Then Contact Us, or visit our Webshop, to place an order.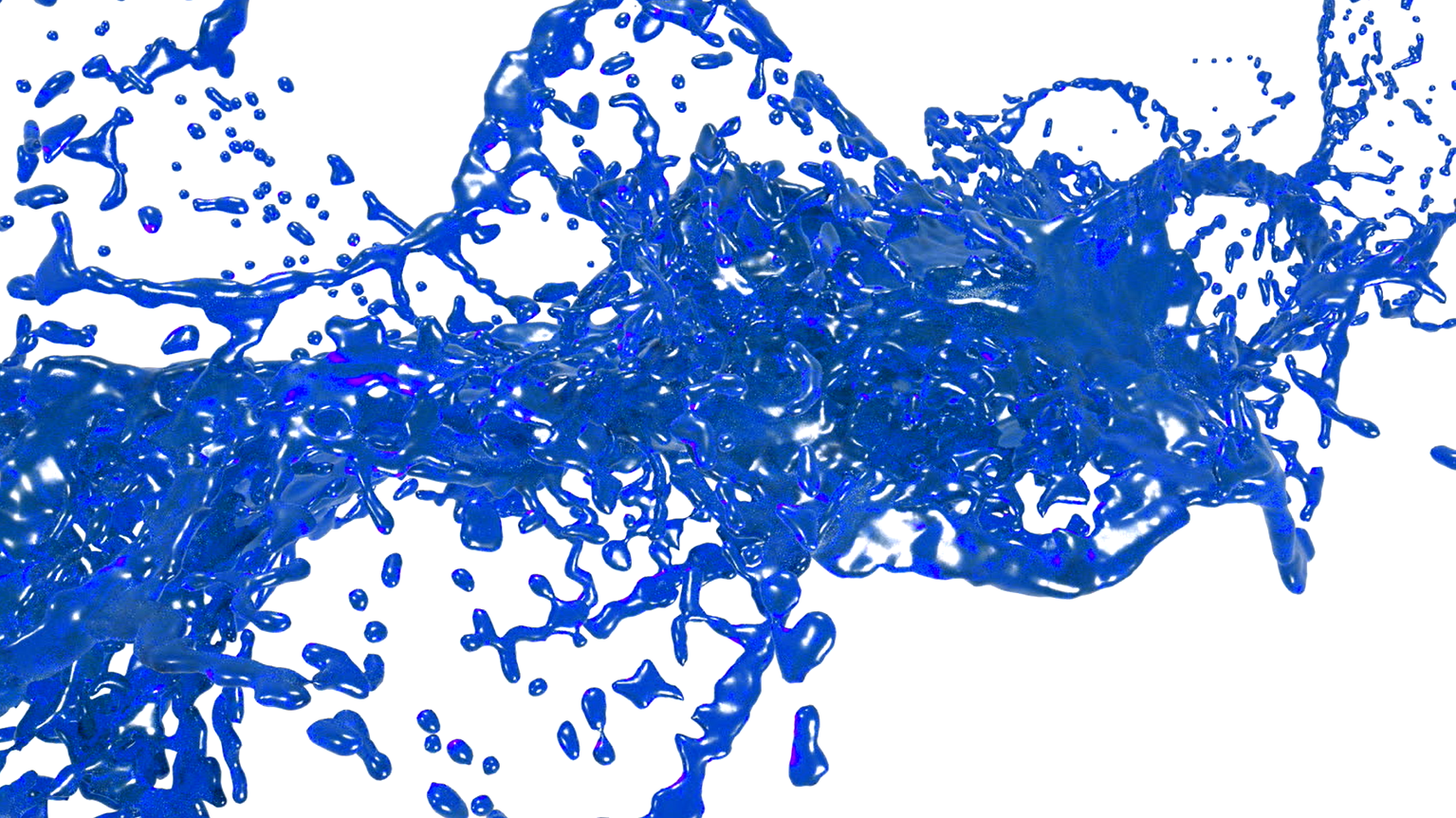 Ready to discuss Service or Spares & Accessories?
The Stokes brand is owned by Edwards Limited. When you purchase a Stokes product and/or service, you will be doing business
with an Edwards entity. Terms & Conditions of Sale and Purchase of applicable country apply.